We Help You Succeed!
Your own personal software tutor at your fingertips.
Video courses to learn office applications, photo editing & more.
Get started immediately by clicking the button below



Who are the courses for?

The Up to Speed Academy video courses were created for absolute beginners as well as well-seasoned users looking for a refresher or to learn more advanced techniques to take your skills to the next level. The courses are also helpful for those coming from a previous version of an application.

You'll learn all the necessary features of an application so that you are confident and comfortable in using it. Many students find the "step-by-step" approach of our video courses to be a valuable self-study resource and reference well after they've completed the course.
What You Can Learn
---
Office Skills
We offer a number of video courses to help you to level up your office and productivity skills. Learn how to manage projects, create advanced spreadsheets, manage databases and more.
Photo Editing
Our Lightroom courses are a favorite among students. Other courses coming soon are Photoshop for Photographers, Apple Photos and the cloud version of Lightroom.
Video Editing
Video editing is our game so it's only natural to offer video editing courses as well (coming soon!). We're working hard on courses for Camtasia, ScreenFlow and Final Cut Pro.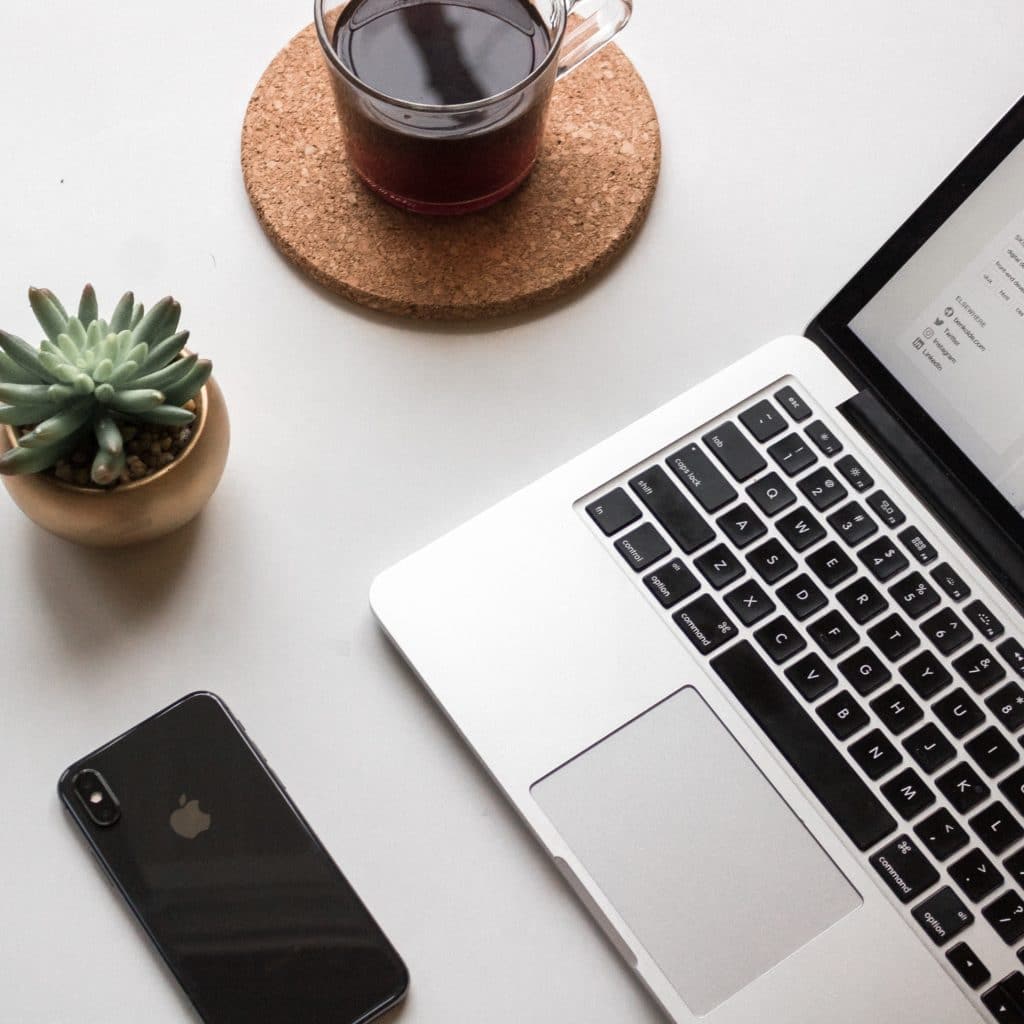 What does each course include?

Step-by-step instructional videos that are easy to follow
Bite-sized lessons so you can go at your own pace
Exercises at the end of each section that you can work through, if you choose
Downloadable lesson files allowing you to follow along with the instructor
Support for any questions you may have
Our Mission
Our mission is to create classes to help make learning technology concepts easy, no matter what kind of learner you are. The handy step-by-step classes start from scratch, beginning with basic topics and moving on to more advanced features of the application. Our courses teach skills to help you succeed at work, in your own business as well as enrich your life.
Whether you're looking to learn new skills to make yourself more marketable, learn new software to get that promotion at work or even start your own business, Up to Speed Academy can help.
---
Stay Up To Date!
Be sure to join our mailing list to get notified whenever we release new courses and tutorials. Our weekly newsletter also contains industry news, notifications about software updates as well as special discounts.